Here are a few pics from fishing. The first few are from the boat we rented before I found my boat.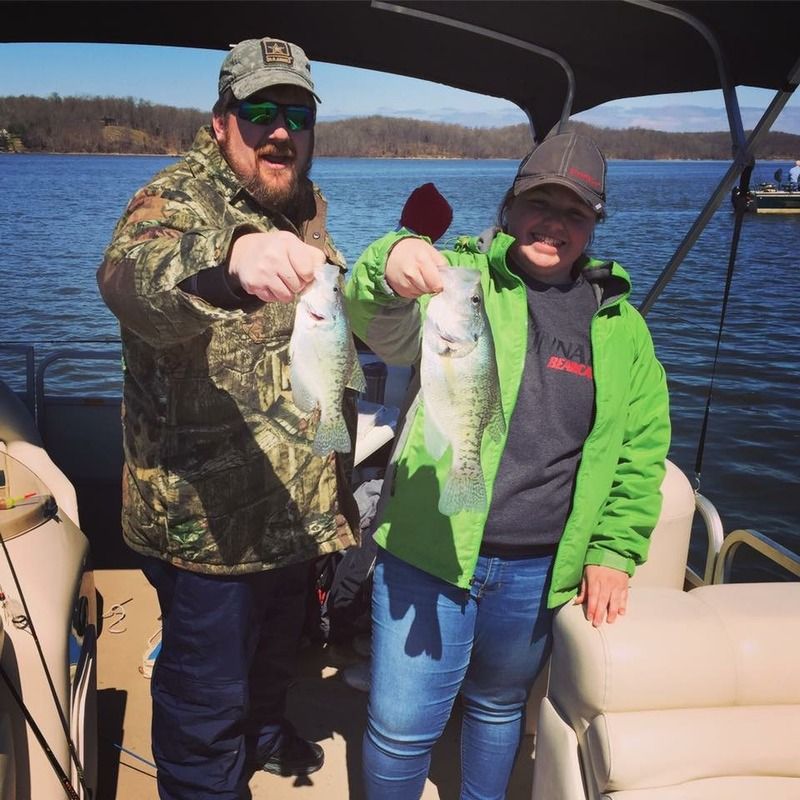 Fish fry makings. LOL Everyone had to get pics with them. but I'll just post one pic.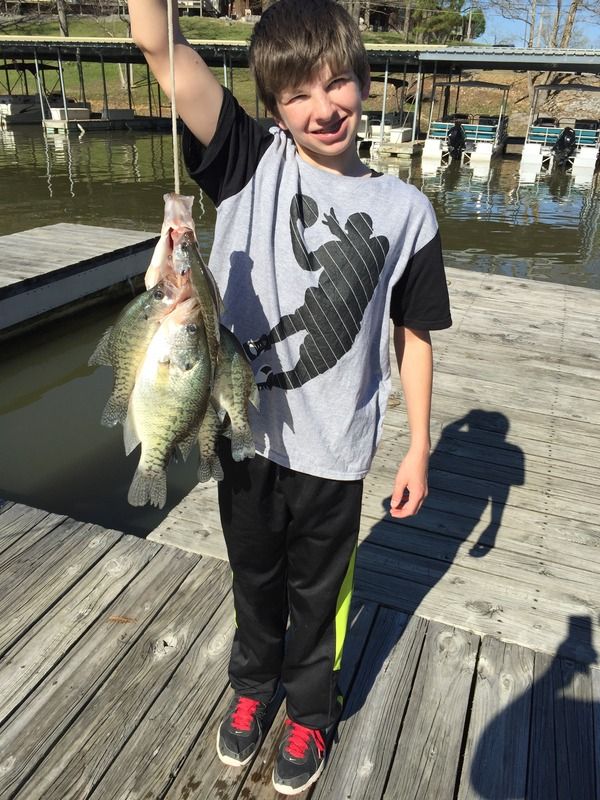 now from my boat.
This was the first fish on my boat. In a spot I had fished many times with my grandfather who passed away almost a year before this pic. Seemed kinda fitting. Yet maybe a little small.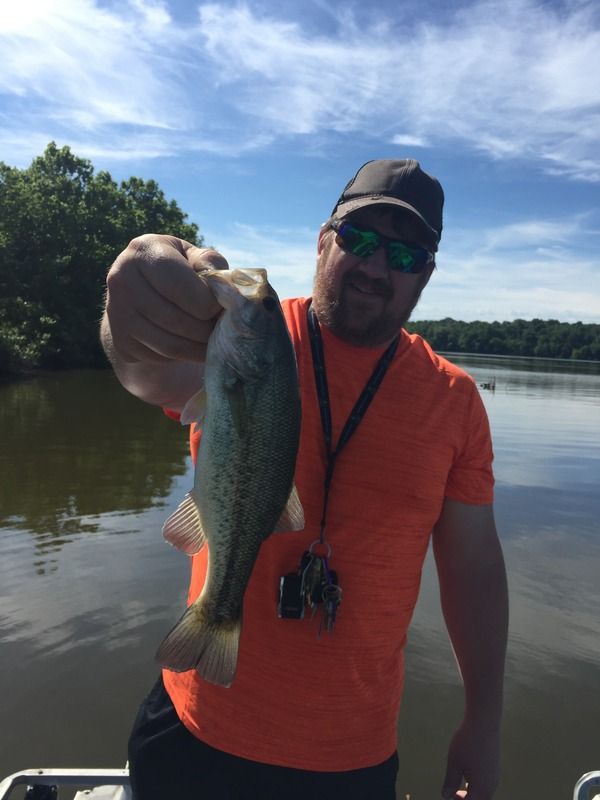 catfish sitting on the boat tied to the dock
back after bass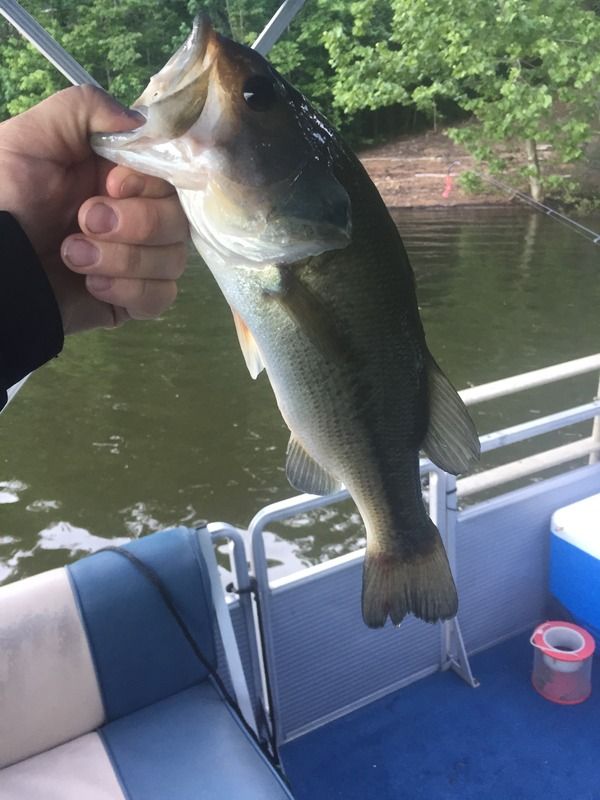 I hooked it and handed her the rod. She reeled it in but wouldn't touch it. LOL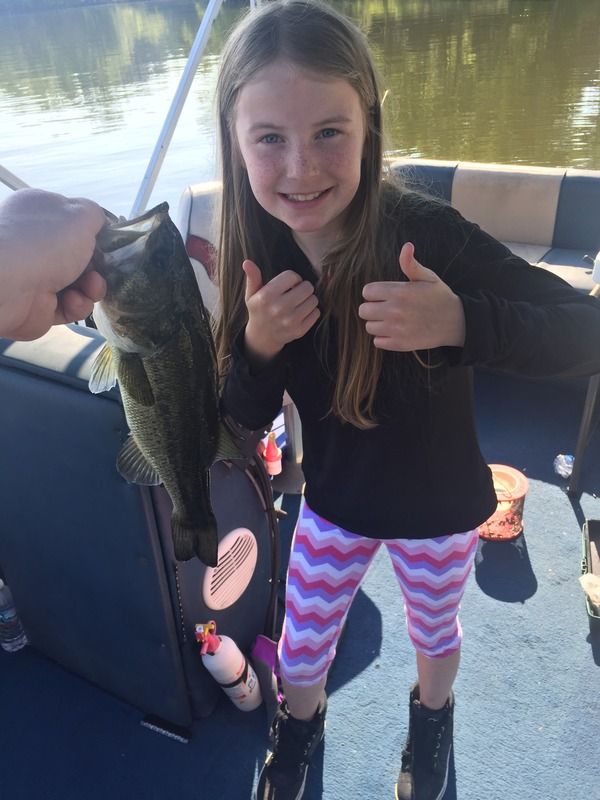 This one is a bit hard to see but there are two hooks my two daughters teamed up to real this monster in...haha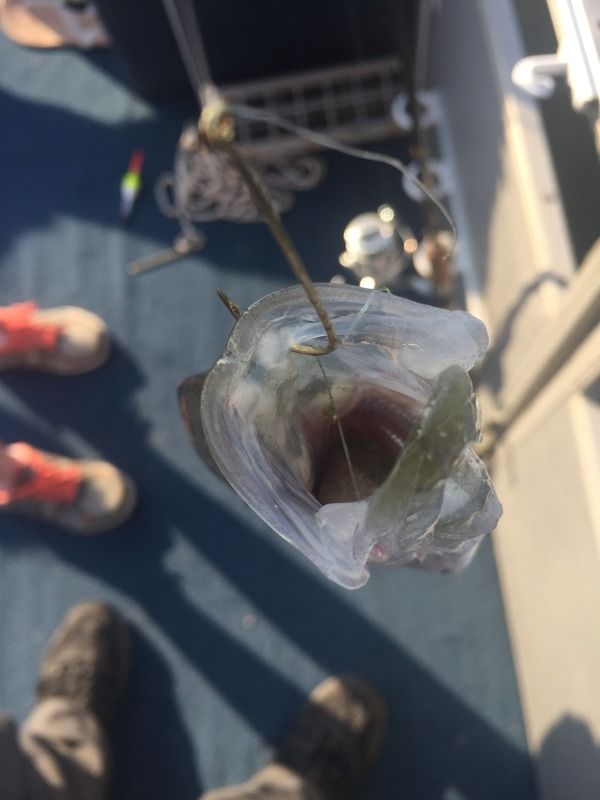 My dad and my daughter...buddies for life... Inseparable really. So fun to see my dad loving to be around my kids. And you can see my old boat runs pretty good.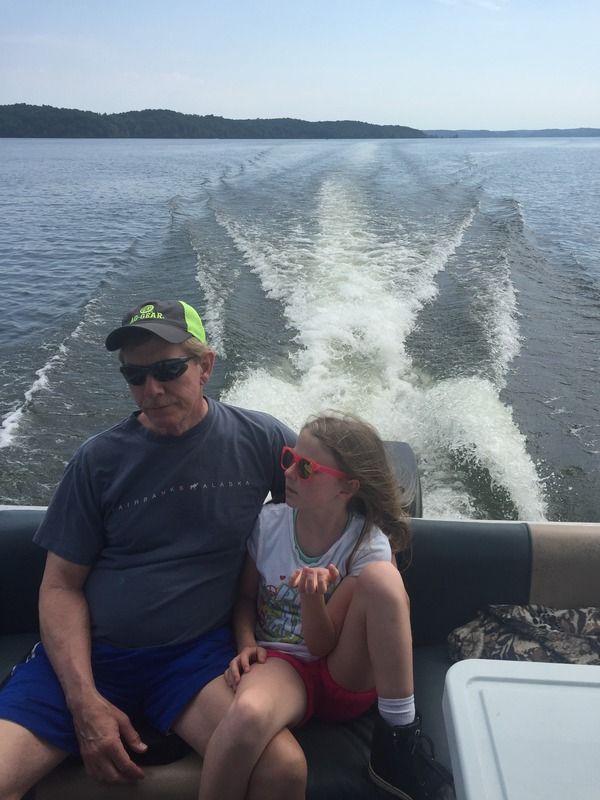 And sunset one day at the marina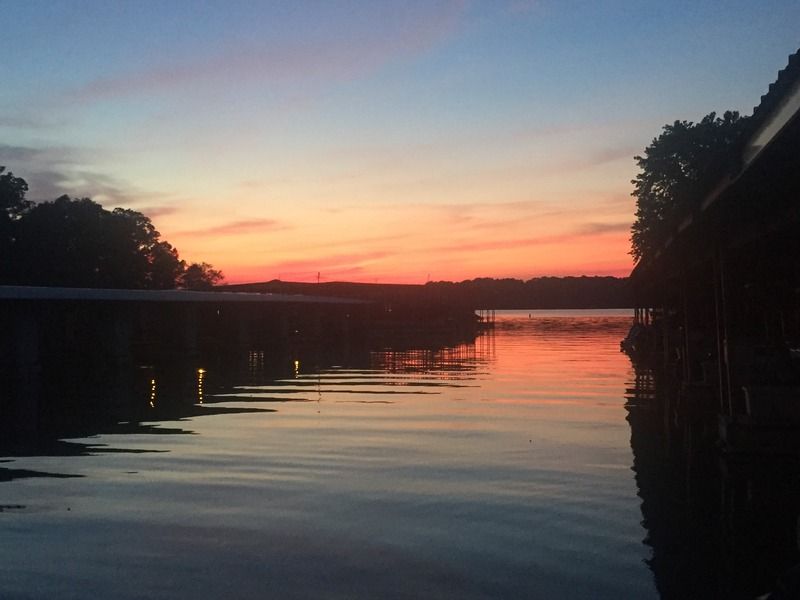 Loving taking the family.